AANR Western Region Spring Board Meeting
The AANR Western Region Spring Board meeting will be held on March 19th via virtual Google Meets. The meeting will begin at 9 AM for the board of directors and 1 PM for all members and the public. The morning brainstorm meeting for the board of directors will be informal and cover many projects for future events and activities. Following a short lunch break, (1 PM) we will begin the formal board meeting. Anyone interested is welcome to attend this meeting.
A reminder to all committee chairs all reports were due on February 28th. If you have not yet submitted your committee report, please do so now.
Here is the information and how to attend the meeting on March 19th.
AANR Western Region Spring Board Meeting
Saturday, March 19 · 9:00am – 4:00pm
Google Meet joining info
Video call link: https://meet.google.com/ytr-wnmh-dom
Or dial: ‪(US) +1 617-675-4444‬ PIN: ‪995 516 348 1465‬#
More phone numbers: https://tel.meet/ytr-wnmh-dom?pin=9955163481465
How a Visit to Nude Hot Springs Helped Me Confront My Fear of Aging
Sitting in the warm co-ed pool of Harbin Hot Springs in Northern California and surrounded by strangers, I've elected once again to leave my bathing suit bottoms on and remain only topless. Having been to an all-female night at a Japanese-inspired bathhouse once before, I am familiar with the concept of being naked amongst strangers. But this is the first time I am in broad daylight and in a mixed-gender environment. All around, wooden signs prohibit both conversation and sexual activity, though their casual tone sounds more like a suggestion than a rule.
To my back and slightly up the paved incline is a small shrine shrouded in fig trees to Quan Yin, which naked patrons of all ages bow in front of before making their way to the hot baths and the cold plunge to do "rounds." To my left, a woman is audibly having an experience with a jacuzzi jet as we all pretend to ignore her; to my right is a couple cuddling on the steps; and deep in the far corner of the pool is a young woman with her nose buried in a paperback copy of Daisy Jones and The Six. Damn, a book. That would have helped. Read more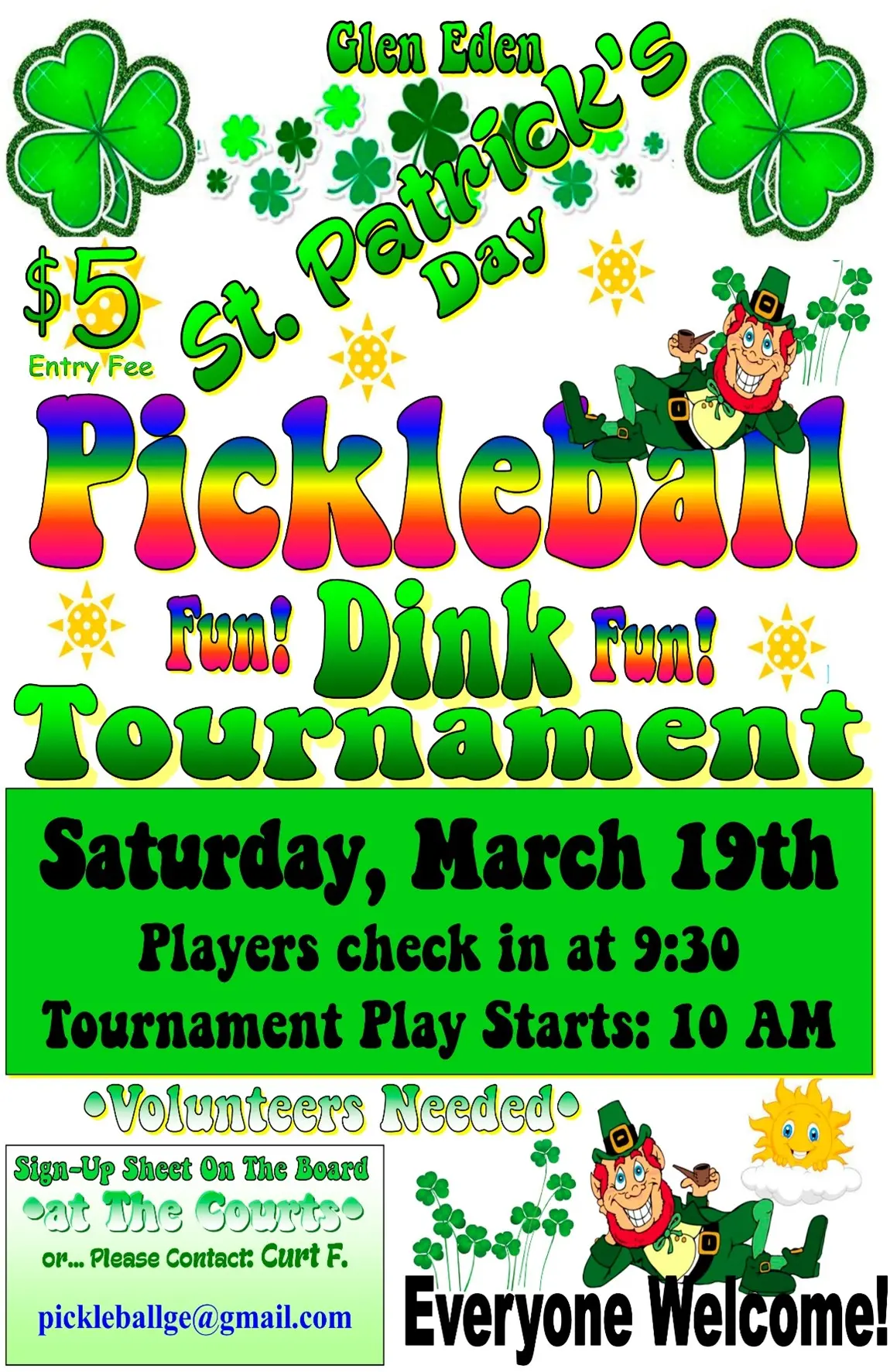 This Exhibition Celebrates the Naked Body Through a Female Lens
Humans are obsessed with the naked body. Centuries of art, decades of film, and today's omnipresent digital media provide ample evidence of this collective fixation. And, while many instances of nudity are celebratory, it's also a fact that this kind of imagery goes hand-in-hand with issues around objectification – particularly of women – harmful beauty standards, and a lack of representation of marginalised groups. Offering a fresh new perspective on the nude, a new exhibition opening at Fotografiska New York investigates the body through the lens of 30 female-identifying artists from around the world, each of who have photographed the body in beautiful, disruptive, and experimental ways.
Exploring ideas of the nude as both an "idealised form", as well as more honest and personal artistic expressions of the subject, the exhibition's 200 works celebrate a plethora of identities and perspectives on nakedness. Among the artists featured are Dana Scruggs, who has explored the Black male body; Japanese artist Momo Okabe, whose raw imagery documents trans and non-binary individuals; artist Luo Yang, who has spent her career capturing underground youth culture in China; and Lina Scheynius, who has turned the camera on herself. Read more
"I like me better naked. I don't mean that in a vain way…When you put clothes on, you immediately put a character on. Clothes are adjectives, they are indicators. When you don't have any clothes on, it's raw and you can't hide."
Padma Lakshmi
Shed Old Attitudes with Your Clothes: Be Empowered by Social Nudism
What comes to mind when you think of personal empowerment? Do you think of someone who is open to new or even unconventional experiences? Who speaks her mind, even when others might disagree? Are you that person?
Being empowered allows you to be happy with who you are and to recognize the many strengths and resources that dwell right within you. Able to defend your own rights, you are also able to advocate for others. When you feel empowered, you enjoy a sense of well-being.
The first step toward empowerment is understanding that your power lives within. No one gives it to you. It's something you already have, and the sooner you recognize it, the better.
If your sense of empowerment needs a boost, start by examining your body image. Are you carrying old baggage in the form of self-judgments? Do you worry that you are "too" something—fat, skinny, busty, flat, flabby, wrinkled, scarred or whatever? Read more
"The existence in so many places of the tendency toward nudity is not a testimony to the fallenness of man. It is rather a testimony of the original condition of man … The inner desire to be naked and unashamed is a longing to get back to our original perfection."
Philo Thelos
Promoting Health Through Nudism
Nudism allows individuals to live a life of freedom and self-acceptance in a safe, natural and healthy environment for all, among a community of caring friends.
Nudism, also known as naturism, is both a philosophy and a lifestyle. It's a way of life that promotes the enjoyment of daily activities free of clothing, in a non-sexual social setting such as a camp, resort, club or beach. People who enjoy social nudism reflect a cross-section of society—professional, political, academic, spiritual and creative.
Backed by several research studies, nudists cite many physical and psychological health benefits, especially for women and children. These benefits include body acceptance, self-image and personal confidence; freedom from shame; a sense of liberation, relaxation and peace; a realistic view of the diversity of bodies, rather than magazine-altered supermodels; the realization that nudity and sex are not synonymous; and acceptance based on the individual's self, not on looks. Read more
"Clothes make the man, but nakedness makes the human being."
Kevin Kearney
Will mass tourism kill naturism?
About a year ago, we visited the Racó del Conill nude beach, just south of the Spanish city Benidorm, for the first time. Little did we know that due to the upcoming travel restrictions, this would become our naturist getaway for months to come. We loved spending time at this beach. It was the middle of winter, but thanks to the surrounding mountains that blocked the cold wind, clothes-free sunbathing and even an occasional skinny dip were possible on every sunny day.
During weekend days, the hiking trails surrounding Racó del Conill tended to get somewhat busy and now and then some of the clothed hikers found their way down. The beach was a good place to have a look over the Mediterranean (or maybe a quick peek at the naked people), but the naturists always outnumbered the clothed people by quite a high percentage. Read more