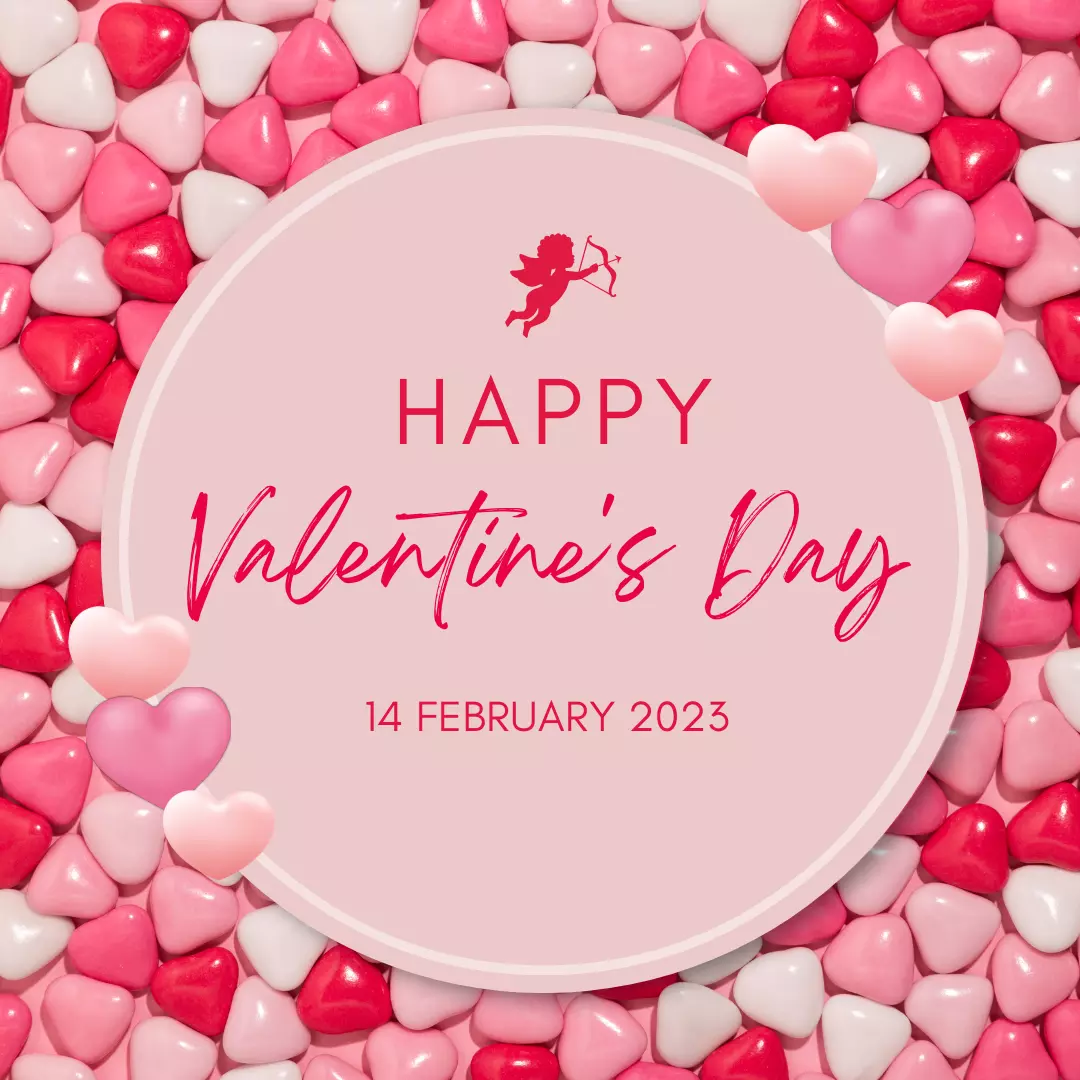 Greetings and love to you, our wonderful friend!

Valentine's Day is the perfect occasion to express how much we appreciate you and all the amazing ways you've enriched our lives. Every day, but especially today, we're sending bundles of hugs and warmest wishes your way.

It's our heart-felt hope that this holiday be surrounded with all the love and affection you deserve—all thanks to your willingness to be there for us. We couldn't ask for better friends.

Happy Valentine's Day!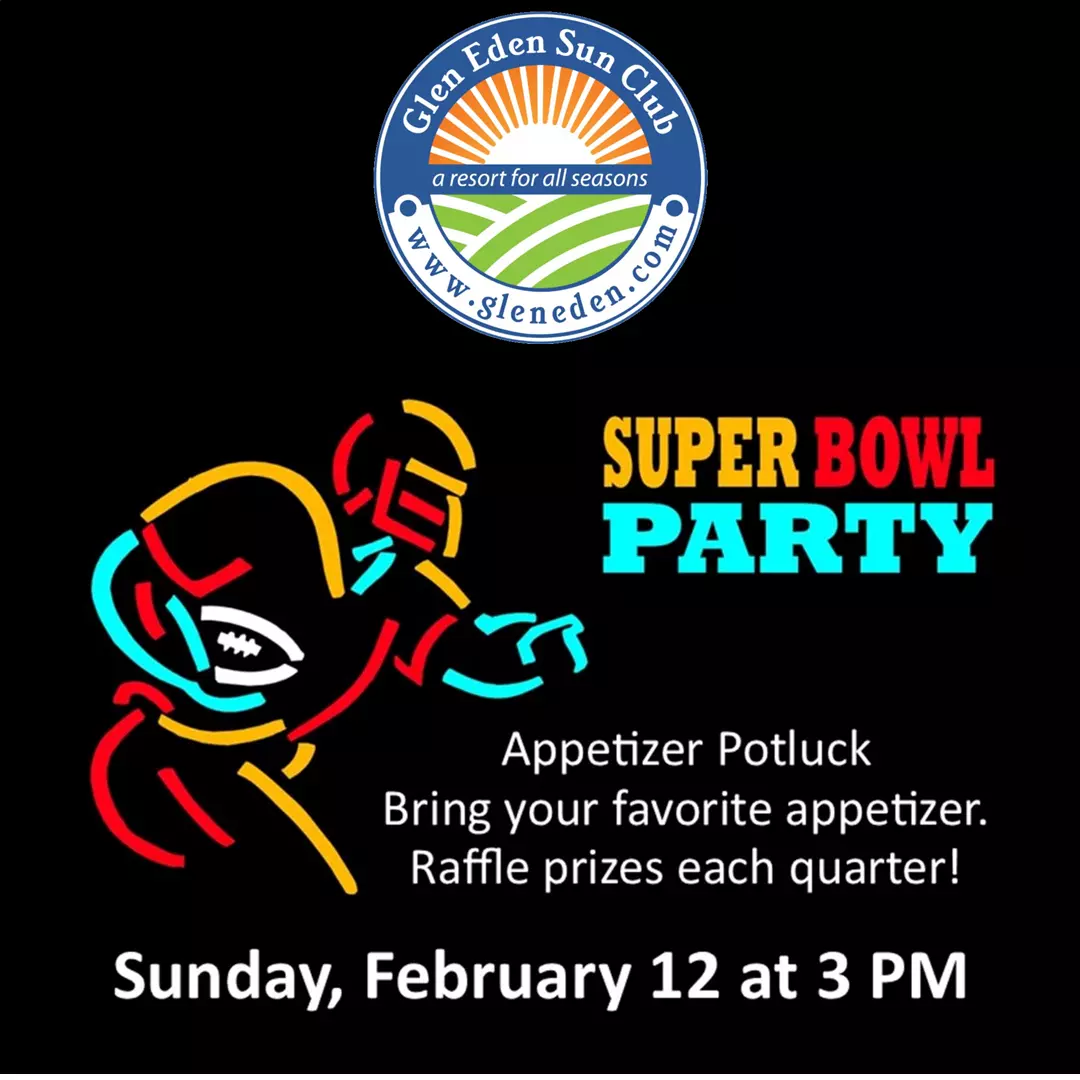 Club Spotlight
Sequoians
Sequoians is a social nude membership club that caters to its members, affiliated club members, members' guests, and new visitors considering membership. Everyone can enjoy nude recreation in our safe and family-friendly forest park-like setting. Sequoians is a co-operative; members pool together to create fun activities and events — it is also a place where members enjoy days of nude relaxation, tanning, swimming, relaxing in the hot tub, camping, hiking, wildlife, bird watching, lawn games, and other activities.
During the club's Open Season (April through October) visitors may visit three times on Saturdays, Sundays, or holidays before deciding if they'd like to apply for membership. Membership entitles them continued access onto Sequoians' grounds for the purpose and enjoyment of nude recreation.
Club Spotlight
Swim Free Hawaii Boat Charter
HAWAIIS ONLY NUDE BOAT CHARTER
Swim Free Hawaii is a clothing-optional boat charter that gives you the opportunity to explore the island in an exciting, safe, and comfortable environment. Whether you're a visitor to the island looking for a unique activity or a local interested in a new experience of Hawaii, NUDE CHARTER is here to help you personalize your adventure.
How to Normalize Naturism in Modern Society
Nudism is a topic that often carries a lot of stigma and taboos. As a result, it can be difficult for people to discuss it openly, as there is often a fear of judgment and misunderstanding. But Nudism can also be an essential part of self-expression and exploration, so it's important to understand how to talk about it respectfully. In this blog, we will explore the taboos around Nudism, why they exist, and how we can all learn to have more open conversations about it. We'll also look at the different ways that people experience Nudism, the use cases for nudist spaces and activities, and how to respect everyone's right to their own body autonomy.
Taboos are beliefs or ideas that surround a particular topic. They often carry a lot of guilt, shame, and rejection, so it can be challenging to talk about them openly without judgment or misunderstanding. For example, when talking about periods, people may feel uncomfortable discussing their experiences in detail or openly discussing the products and methods they have tried to manage their flow. Read more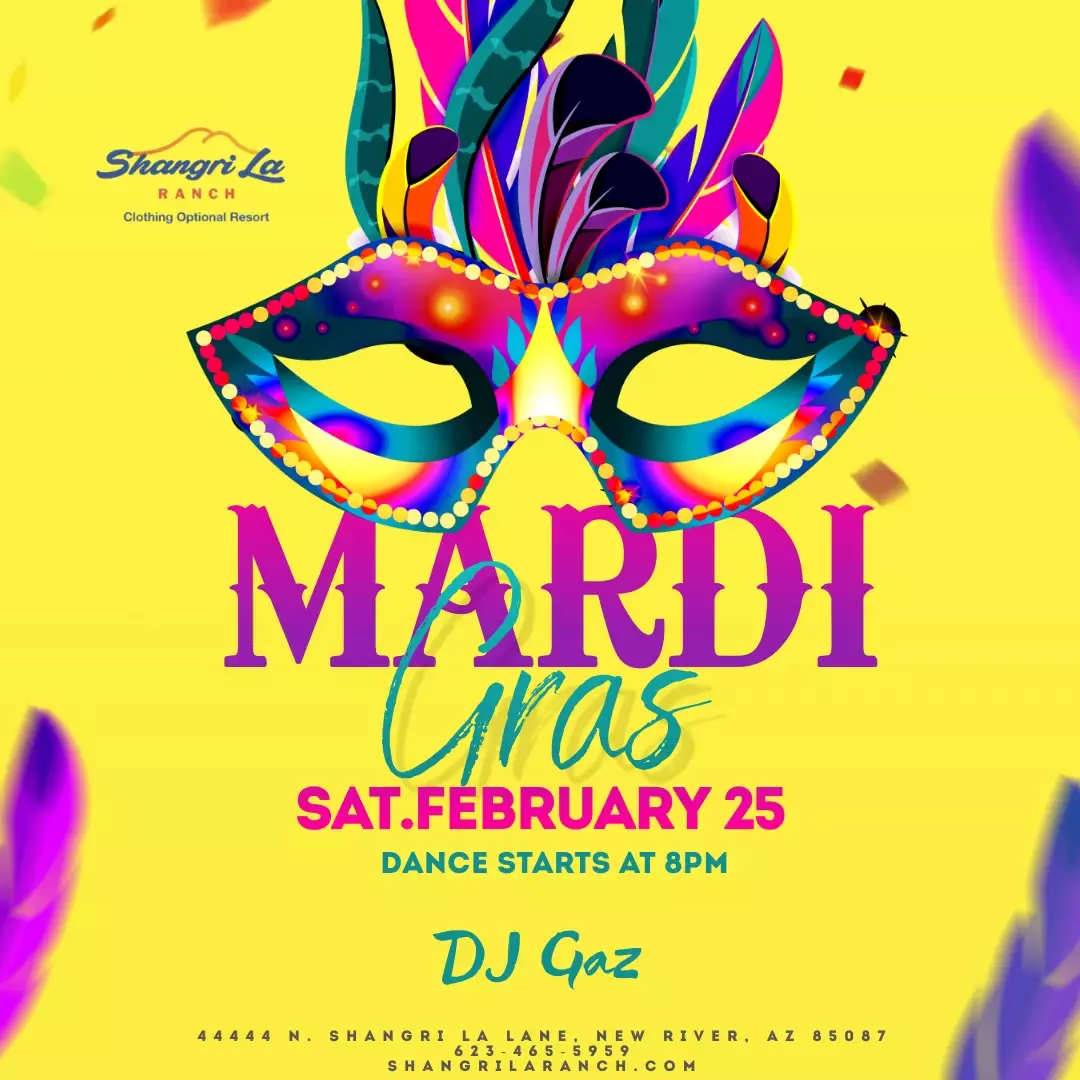 Alison Brie Says She's Very Comfortable Being Naked, Loves Streaking
Alison Brie has a scene in her new romantic comedy, Somebody I Used to Know, in which her character runs around nude on a golf course. Putting it in the movie was her idea, she says in the new issue of PEOPLE.
Brie, who co-wrote the film with husband Dave Franco, based the moment on her own love of streaking. "I certainly had a penchant for it in my college years," says the L.A. native, who studied theater at the California Institute of the Arts.
"At CalArts I was a big streaker. And even in my adult life, I find it to be quite hilarious. I'm a very comfortable naked person," she continues. "I love streaking. It's so fun. It really makes me laugh. I always think it makes other people laugh. It's just one of my favorite things."
Franco doesn't get quite the same kick out of it. "I've spent years talking Dave into accepting my comfort with nudity," she explains. "He's comfortable with me being nude at our home, but in public, he's more averse to it." Read more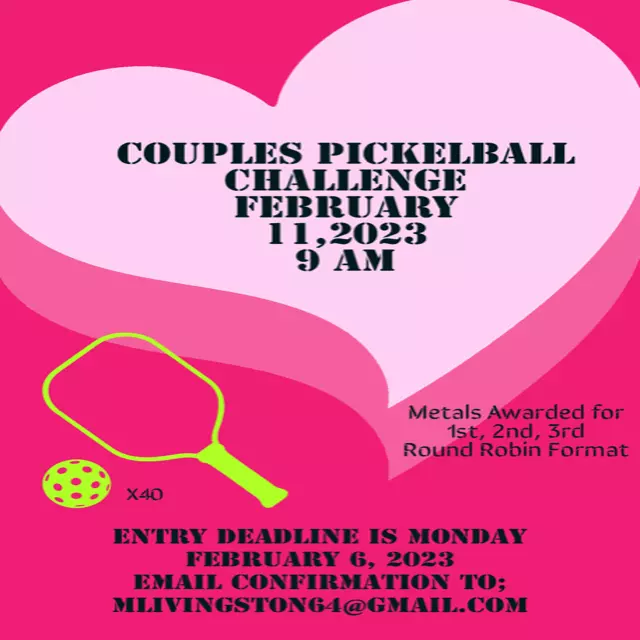 Woman who runs naturist resort urges everyone to try nudism
Karie Jane has turned her holiday home in Spain into a naturist resort. (Supplied/PA Real Life)
A woman who has turned her holiday home into a naturist resort where she greets her guests naked has described the experience as "liberating".
Karie Jane, 56, from Derbyshire first visited a nudist beach more than 20 years ago.
Fast forward two decades and she is now running her own retreat welcoming nudist adults and hosting singles weekends.
Her holiday home, the BHH Naturist Resort in Costa Calma, Fuerteventura, is now a booming business, with some guests visiting more than five times.
Even the staff, including cleaners and pool staff join in with the nudism, removing their clothes while they carry out their duties.
The only clothing provided is an apron, to protect visitors using the barbecues on the beach from unfortunate burns.
The ex-theatre producer is keen to stress that naturism isn't about what people look like. Instead, she says it strips away any judgment and proves people are all the same underneath. Read more
Naturism - both physically and mentally healing
Since I started living fully as a naturist, at the beginning of 2020 when the corona pandemic forced us to be isolated and visiting individual places was an exemplary way to travel - and therefore especially perfect if you want to be naked in nature, my life has become so much better (not that I felt bad or anything before, but it still did)!
Here are a few reasons why you should become a naturist - and embrace the lifestyle of naturism - based upon my own experiences. Here are also a few tips how to get started if you are new to naturism. Read more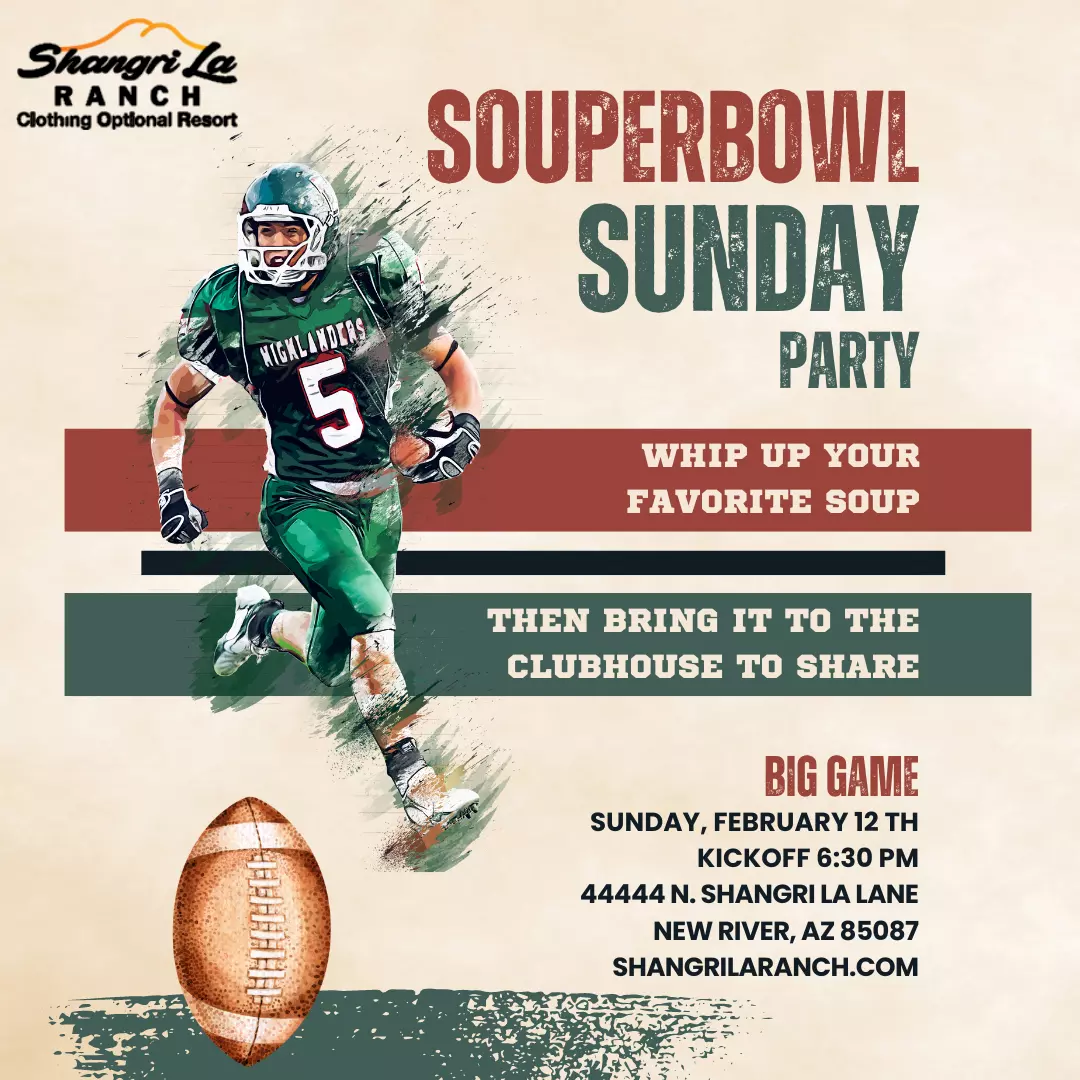 Why we often compare naturism with veganism
If you've been following this blog for a while, you may have noticed that we often use a comparison with veganism as an example to explain certain aspects of naturism. There's no need to worry, our goal is not to convince every naturist to adopt a vegan lifestyle. Or vice versa. But we noticed that although both are quite distinct, they share a number of similar values.
It appears that the concept of not using or consuming animal products seems a lot easier to comprehend than the concept of non-sexual nudity. Maybe because one is more tangible than the other? Or is it because veganism has become more known than naturism? That we can't explain. But if you do find yourself with questions about naturism, it's often helpful to ask "What would the vegan do?" Read more
When you forget you are naked
When I was a little kid, I'd wander out of sight of the house and just get naked. Simple as that. Didn't know why. But I did know it had to be a secret.
And then there came puberty, and though my tweens and teens, everything was sexually arousing. Had I been raised in a nudist environment, probably not so much. I was raised in a sexually repressive world where nudity was forbidden fruit. The kid who grows up surrounded by nude people of all types and ages may become more sexual as their hormones go crazy, but being nude itself won't be a sexual stimulus.
This first stage could include shame and/or fear. For some people, it is entirely shameful; sex and nudity are considered "dirty" unless tightly restricted. These people rarely get past their religious indoctrination. For me, it wasn't a feeling of shame so much as profund alienation. I was "different" in an unacceptable way. Involuntarily unique. Lonely. That's a bad thing to feel when you're a kid. Read more
AANR West Clubs, Parks, & Resorts
Arizona Wildflowers Travel Club Phoenix, AZ
Arroyo del Sol Clothing Optional B&B Destination Club Altadena, CA
Buff-A-Teers Travel Club Tucson, AZ
Canyon State Naturists Travel Club Phoenix, AZ
Clothes Free International Online Club Oakhurst, CA
Clothing Optional Home Network Travel Club Phoenix, AZ
DeAnza Springs Resort Destination Club Jacumba Hot Springs, CA
Front Range Naturists Travel Club Boulder, CO
Glen Eden Sun Club Destination Club Corona, CA
Hawaiian Naturist Park Destination Club PĀHOA, HI
Laguna del Sol Destination Club Wilton, CA
Las Vegas Bares Travel Club Las Vegas NV
Las Vegas Naturists Travel Club Las Vegas NV
Le Club Travel Club San Diego, CA
Lupin Lodge Destination Club Los Gatos, Ca
Mohave Sun Club Travel Club Lake Havasu, City AZ
Mira Vista Resort Destination Club Tucson, AZ
Mountain Air Ranch Destination Club Indian Hills, CO
Northern California Exposure Travel Club Sacramento, CA
Olive Dell Ranch Destination Club Colton, CA
Olympian Club Travel Club Riverside, CA
Pacificans Travel Club Corona CA
Roadrunner Naturists Travel Club Albuquerque, NM
Sequoians Destination Club Castro Valley, CA
Shangri La Ranch Destination Club New River, AZ
Southern California Naturist Association Travel Club Calabasas, CA
Southern Utah Naturist Society Travel Club St. George, UT
Sun Tree Travel Club Travel Club Las Cruces, NM
Swim Free Hawaii Boat Charter Destination Club Hawaii, HI
Wasatch Naturists Travel Club South Salt Lake City, UT