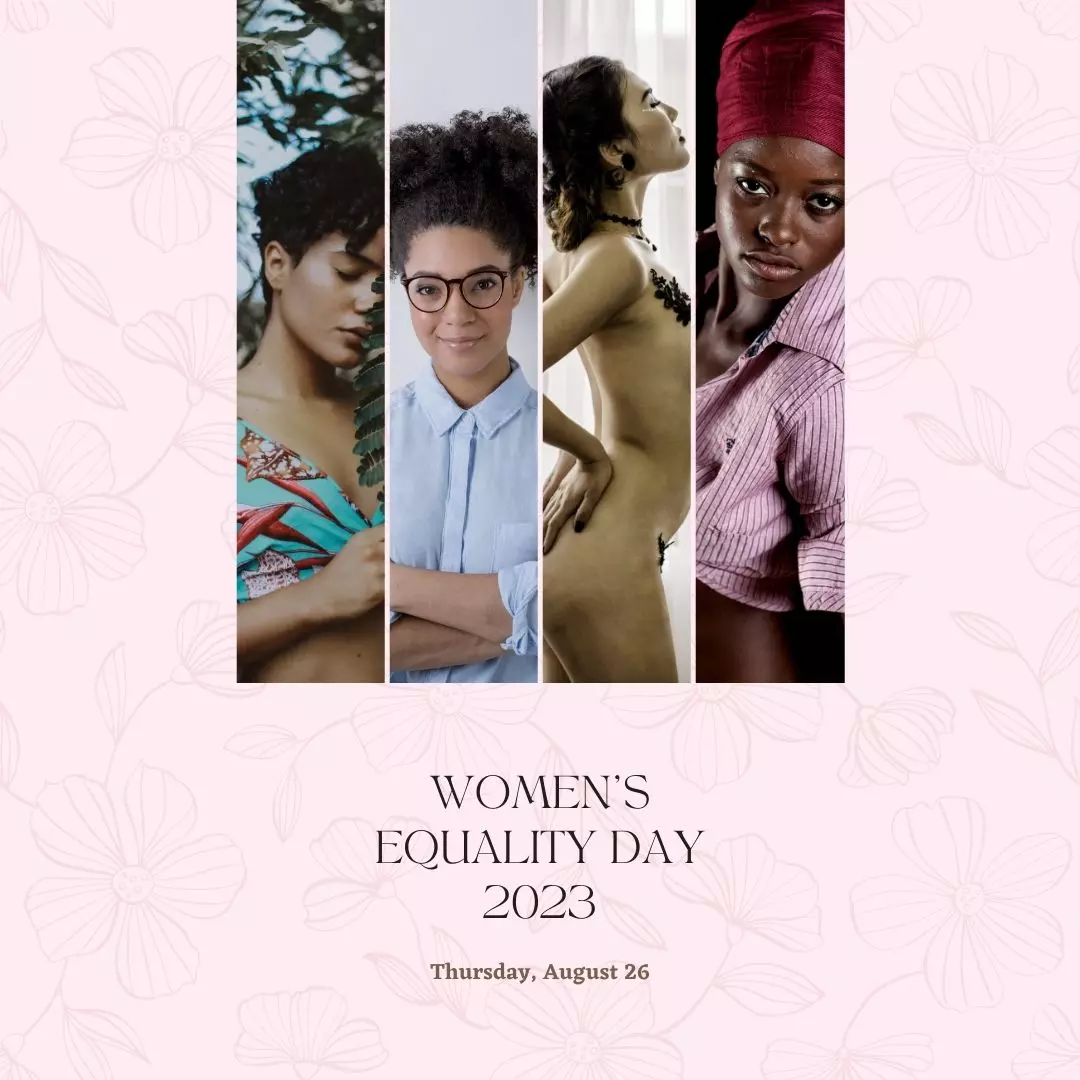 Happy Women's Equality Day
For most women, the right to vote has always been given in their lifetime. However, it was only over a scant one hundred years ago that this was not true. The 19th Amendment, ratified in 1920, enabled women to vote.

Women's Equality Day, celebrated yearly on August 26th, reminds us of this precious right and the struggle the women before us endured to ensure we are considered equal.

This empowerment has led to other movements like the top-free movement, which has begged the question – why are men allowed to be topless and show their nipples, but women can't? The persistence and determination of the women who pushed for equality in the past have paved the way for future equalizing measures.
Significant Motions Passed at the AANR Western Region General Assembly Meeting, July 2023
In the recent AANR Western Region General Assembly Meeting held in July 2023, several important motions were proposed, discussed, and passed. Key highlights from these motions are as follows:

Motion № 2023-07-A4: Update to Annual Meeting Timing
Motion № 2023-07-A4 focused on updating the wording in the By-Laws (BL) Article IV, Section B to provide more clarity on the timing of the annual meeting. The motion was approved, and the newly amended section now reads:

"The annual meeting of the Regional Assembly shall be held at the annual AANR-West Convention. The Convention shall be held within thirty (30) days prior to the AANR Annual Membership Meeting, at a time and place to be determined by the Regional Assembly. The Board of Directors shall have the power to amend or change the date or time of the annual AANR-West Convention within sixty (60) days after the Regional Assembly adjourns."

Motion № 2023-07-A5: Club Delegate Voting Representation
Motion № 2023-07-A5 aimed to revise the By-Laws (BL) Article IV, Section C, sub-section 2, to better reflect the voting system in the organization. The updated subsection now states that:

"Club delegates shall vote in accordance with the policies and procedures of their respective club and with the allocated number of votes designated by their AANR membership count as of April 30th prior to the Regional Assembly. Each Direct Member shall have one (1) vote. Owners of multiple clubs may represent each of their clubs according to their own club policies."

This change ensures the voting process is more context-specific and representative of each club's policies and membership count.

Motion № 2023-07-A6: Prohibition of Proxy Voting
Motion № 2023-07-A6 proposed the removal of a previous rule in the By-Laws (BL) Article IV, Section B, pertaining to the election of Regional Assembly delegates. The approved motion now specifies that:

"Voting by proxy shall not be allowed."

This change further streamlines the by-laws, eliminating the previously ambiguous rule in favor of clearer guidelines.

Motion № 2023-07-A7: Relocation of Sections to Procedure Manual
Motion № 2023-07-A7 recommended moving sections 3-6 of Article IV, Section C, from the By-Laws to a newly created Section 13.00.00 in the Procedure Manual.

This change aids in maintaining the By-Laws' focus while also providing clarity on operational details housed in the Procedure Manual. Following successful deliberation and voting, this motion was passed, and the respective sections have been relocated.

Future Motions Deferred to 2024
Lastly, the General Assembly Meeting decided to defer the remaining motions in the pre-meeting packet. These motions will be up for discussion and decision-making at the 2024 General Assembly Meeting in July, ensuring ample time for thorough consideration.

Stay tuned for future updates on these proceedings in the coming year!
Basking in Benefits: Global Warming Ignites a Wave of Eco-Friendly Nudism
As global warming concerns grow, millions of people worldwide are embracing nudism as an eco-friendly lifestyle. Families are shedding clothes at home, children are playing freely in backyards, and adventurous souls are seeking camaraderie at nudist beaches, resorts, and clubs. By reducing reliance on air conditioning and embracing natural cooling methods, families are cutting down on energy consumption and mitigating greenhouse gas emissions. Nudism promotes body positivity, self-acceptance, and environmental consciousness, offering a unique and innovative approach to creating a greener future for generations to come. Read the article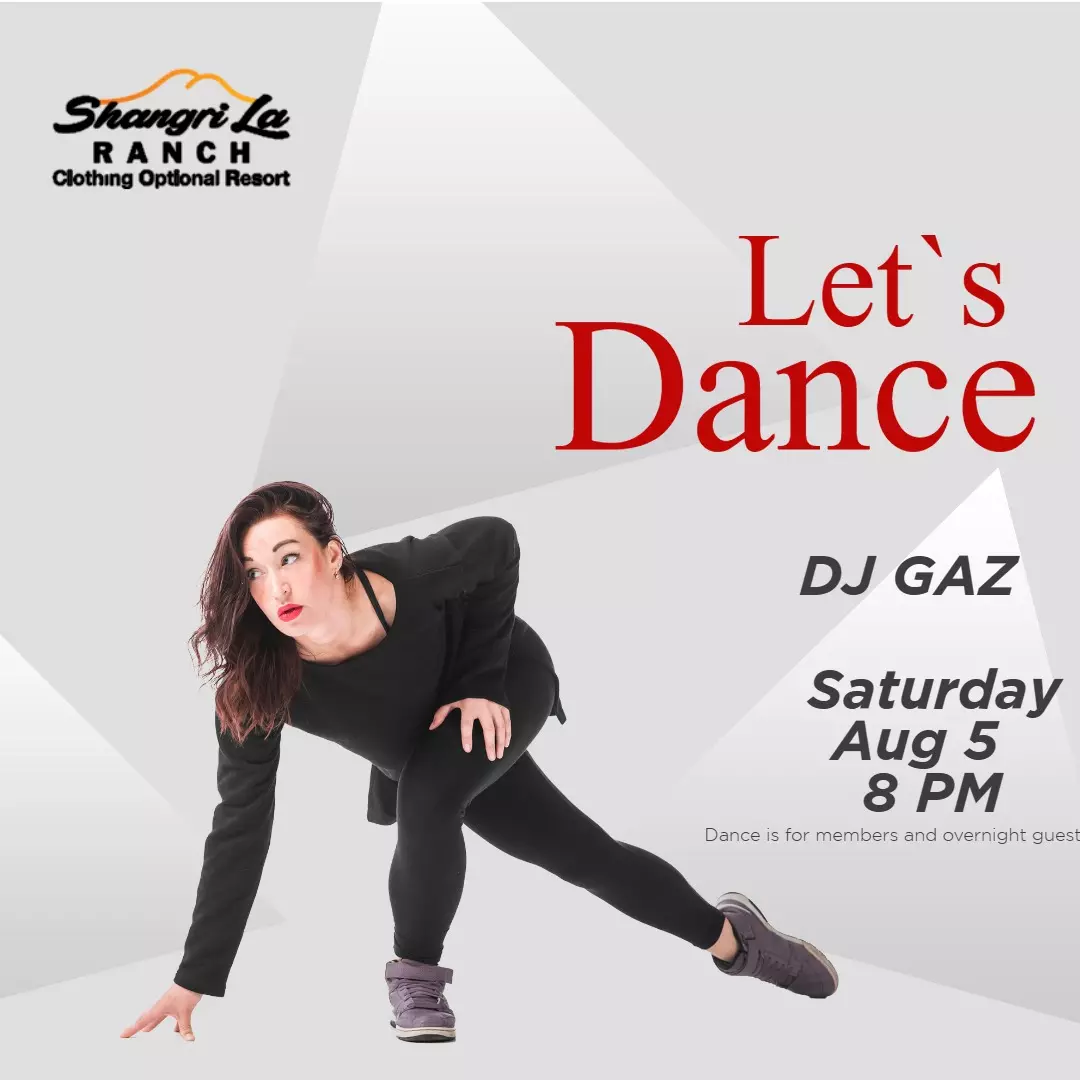 Bold Campaign Inspires Instagram's Nudity Policy Revamp
Instagram has amended its policy on nudity after a three-month campaign by Black plus-size model Nyome Nicholas-Williams, who said her images were taken down while images of "very naked, skinny white women" remained on the platform. Instagram said it had incorrectly applied its rules on "breast squeezing" to Nicholas-Williams' images and would now allow any images where someone is "simply hugging, cupping or holding their breasts." The platform will still ban photos where people are grasping their breasts "in a grabbing motion with bent fingers or if there is a clear change in the shape of the breasts." Read the article
Voyage au Naturel: Miami Gears Up for Nude Cruise Extravaganza 2025
Bare Necessities Tour & Travel has commissioned Norwegian Cruise Line to help with their annual nude cruise for 2025, departing from Port Miami on February 3, 2025. The 11-day sailing will visit Great Stirrup Cay, the Bahamas, Puerto Rico, San Juan, and Castries in St. Lucia. The company emphasizes that their cruises are not swinger cruises, but rather for people who prefer not to wear clothes, and follow the principles of the American Association of Nude Recreation. Interested cruisers can book directly with Bare Necessities by August this year. Read the Article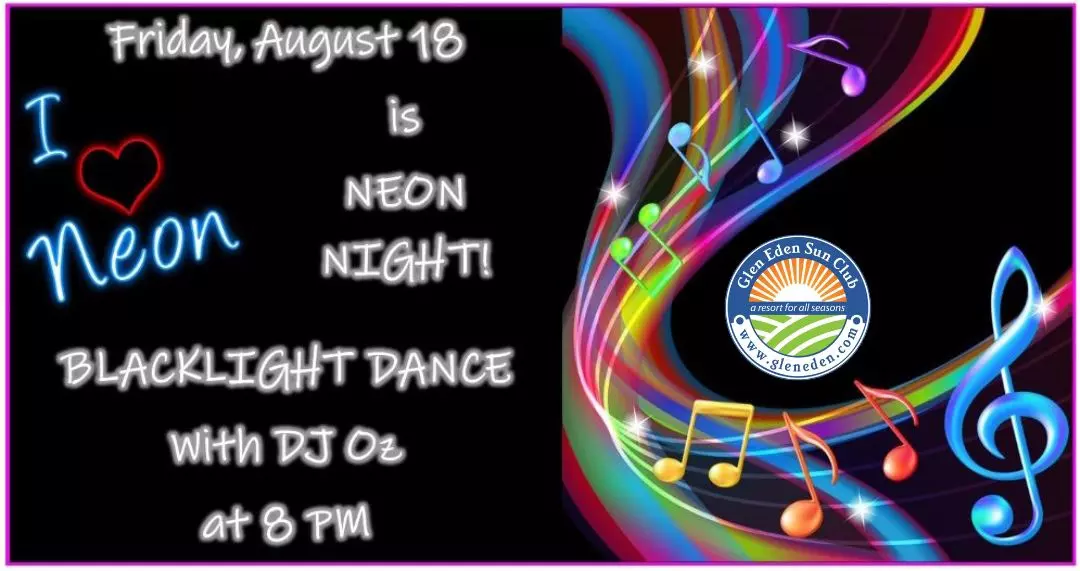 Bear Naked and Gaia GPS Team Up for America's Inaugural Nude-Friendly Hiking Network
Bear Naked Granola has partnered with Outside's Gaia GPS app to create a system for reviewing and mapping nude-friendly hiking trails. Nude-friendly trails are marked with, while non-friendly trails are marked. The granola brand is also offering a new product called the Bear Naked Belt to help hikers avoid hunger and citations on the trails. Visit BearNakedTrails.com to learn more and download Gaia GPS on the App Store or Google Play. Read the article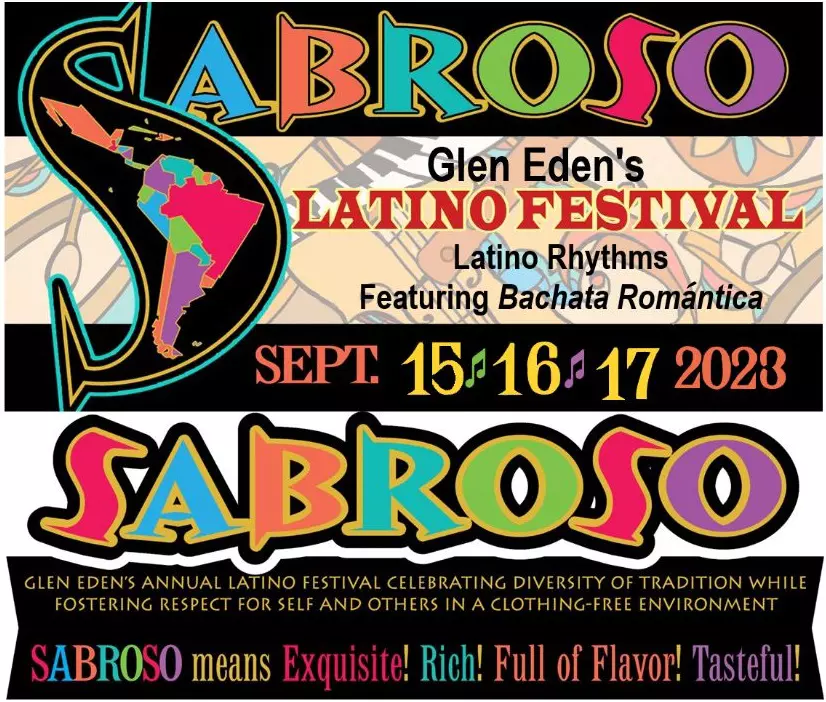 2023-2024 AANR West Board Members
From left to right Walt, Steve Schubert, Andy Walden, Walt Wallace, David Ziegler, Elizabeth Tharrington, Cyndi Tendick Michelle Carlson, Treena Saavedra, Freddie Carlile, Cathy Watzel, Linda Weber, Larry Gould. Not in the picture are Gary Holden and Jeff Jackson.


A heartfelt congratulations to both the returning and newly elected members of the AANR Western Region Board! Your commitment to promoting and protecting the naturist lifestyle in our society is not only commendable but also essential, and we couldn't be more delighted to have you all on the team.

To the returning board members, your experience and steadfast dedication have helped shape the naturist community, ensuring its growth and well-being. Your tireless efforts have laid the foundation for a future where naturism is welcomed and celebrated. We eagerly anticipate your continued guidance and leadership as we move forward together.

For the new board members, you bring a breath of fresh air, ingenuity, and enthusiasm to the table. Your fresh perspectives and ideas will undoubtedly contribute significantly to the advancement of the naturist movement in the Western Region. We are confident that your passion, energy, and dynamic thinking will help us reach new heights in our shared mission.

Let's all raise a toast to the fantastic team we have assembled and wish the AANR Western Region Board of Directors every success in the years to come. Here's to a bright future for naturism, as we work together in harmony, championing the values and benefits of our cherished way of life.

Once again, congratulations, and thank you for your service!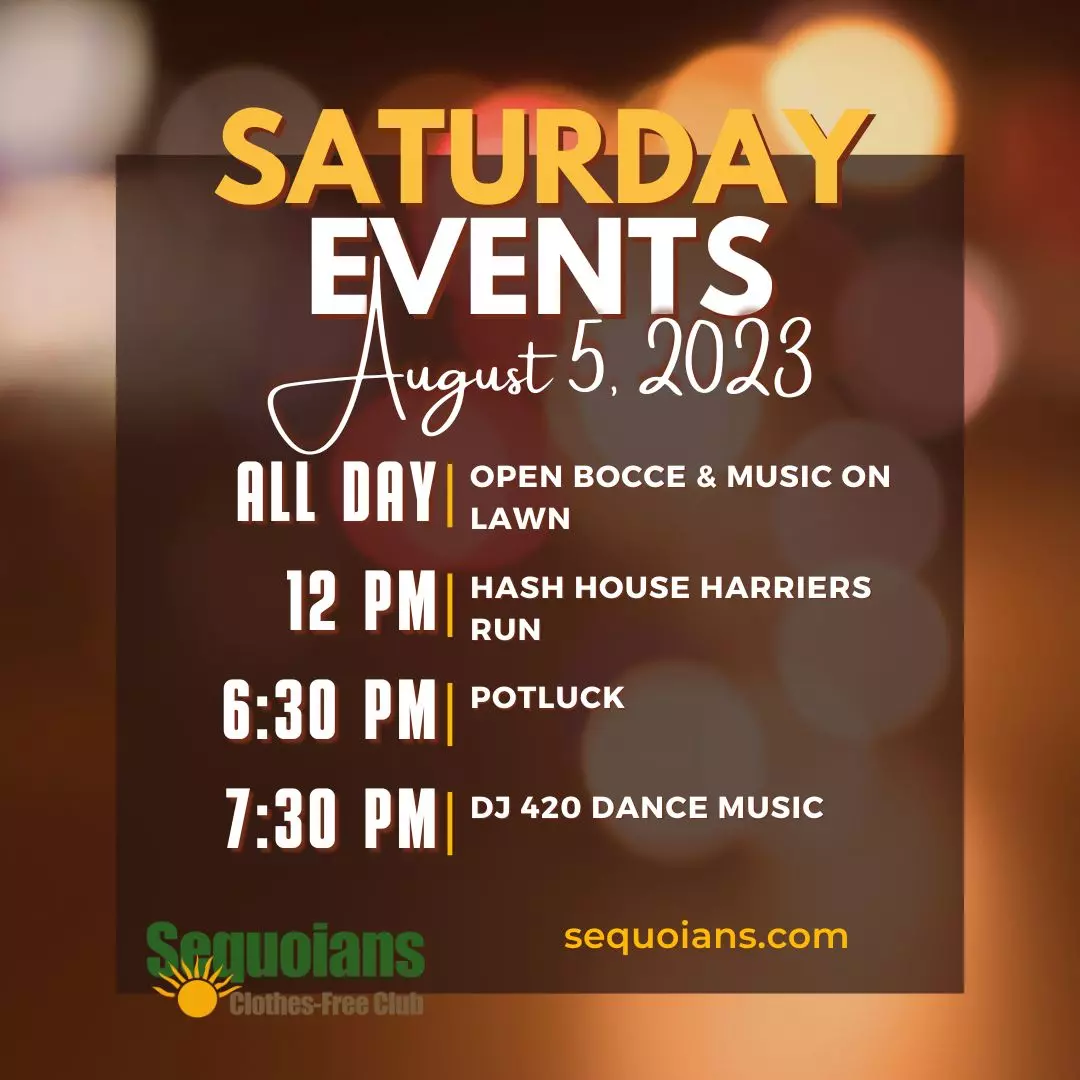 Unveiling the Naked Truth: The Surprising Support for Naturism
In this blog post by Naked Wanderings, the authors delve into the concept of naturism and argue that it has more support than people might initially believe. They provide anecdotal evidence from their own experiences of being naked in unexpected places and introduce the "10/10/80 Theory". According to this theory, 10% of people are naturists, 10% are anti-naturists, and 80% fall somewhere in between or simply don't have an opinion on naturism. The authors contend that it is crucial to focus on the 80% of people in the middle, as they are the ones who are most likely to be swayed in favor of naturism with the right education and exposure to the lifestyle. By highlighting the benefits of naturism such as increased body positivity and freedom from societal norms, the authors believe that more people can be won over to the naturist cause and ultimately help to destigmatize and normalize the practice. Read the article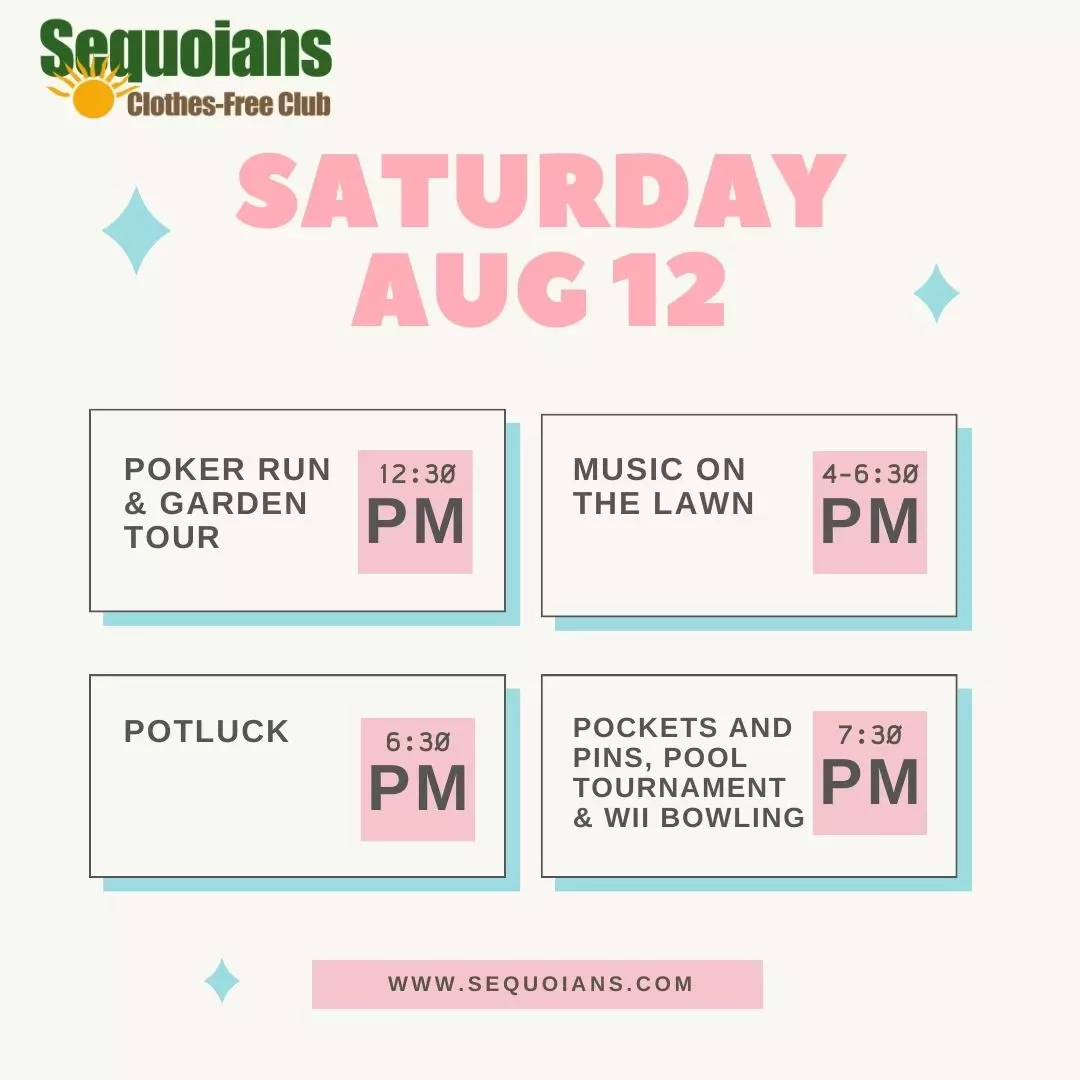 Club Spotlight
Front Range Naturists

The Front Range Naturists is chartered as a local club serving Colorado and the immediate surrounding area. Because requirements for membership include the capability to actively participate in club activities, personal indoctrination, and approval by the steering council, we do not offer membership to people that are unable to fulfill these requirements.

If you are currently living in the Colorado area, or are planning to relocate to this area, please contact us.
Club Spotlight
Mira Vista Resort

Welcome to Mira Vista – America's "newest" and "oldest" clothing-optional resort. Mira Vista opened in May of 2006 under a new name and a new policy of wholesome nude recreation on an old property with a history dating back to the 1850s.

The resort is a step back in time, starting with the main building hacienda, home to the lobby, office, dining room, gift shop, library, and Old West saloon. Fourteen guest suites in original adobe-style buildings are accented with local rock and mortar walls. The 30-acre grounds are filled with mature trees, saguaro cacti, and many other native desert plants. Desert animals and birds are plentiful, and sightings are common in this largely rural area.

It's hard to believe that this great escape from the city is just 3 miles from Interstate 10. Words and pictures can't convey all of the special charm and character of this unique resort. Being able to enjoy it all clothes-free just adds to the level of relaxation. Mira Vista is open to day visits. https://miravistaresort.com/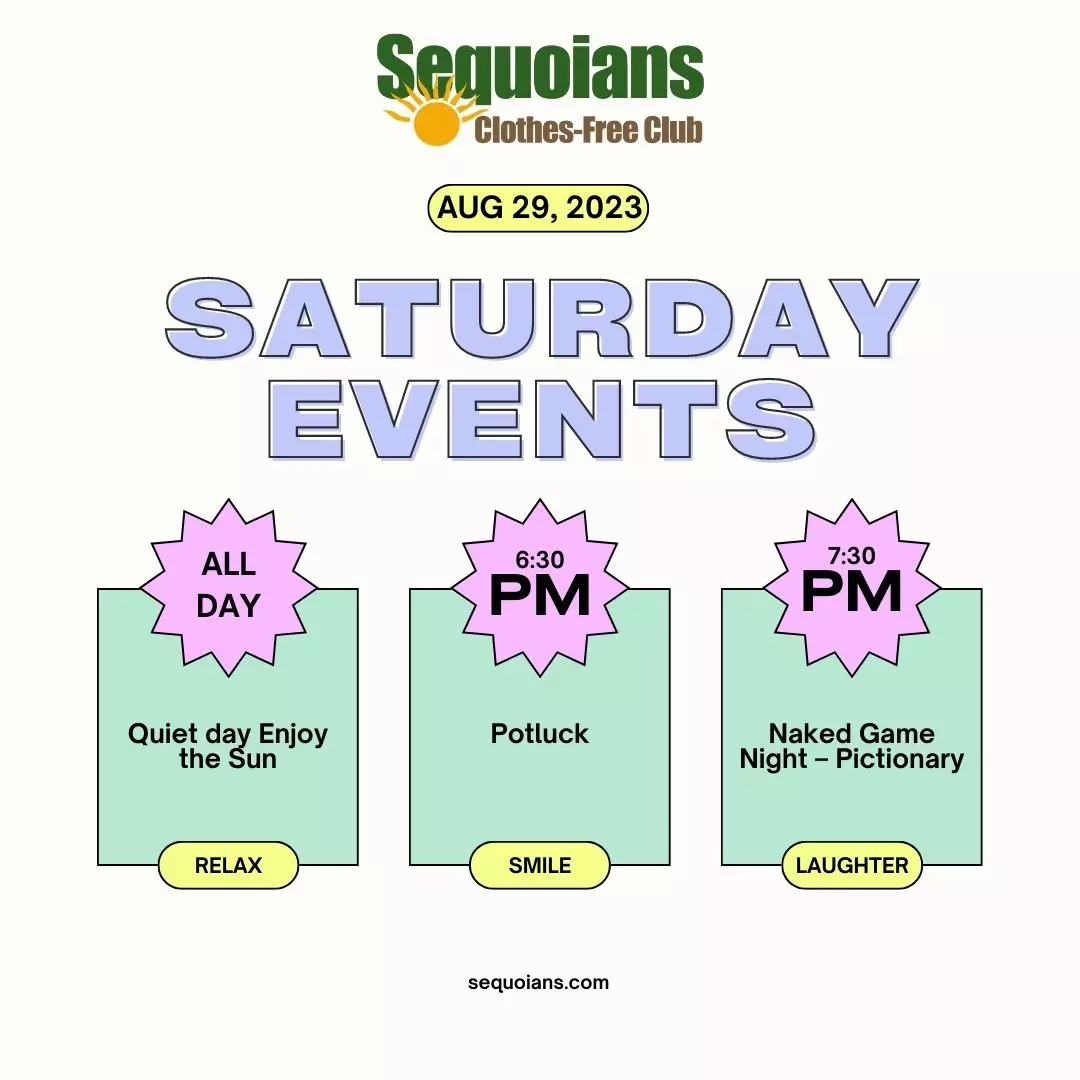 AANR West Club Event Calendars
AANR West Clubs, Parks, & Resorts
Arroyo del Sol Clothing Optional B&B Destination Club Altadena, CA
Buff-A-Teers Travel Club Tucson, AZ
Canyon State Naturists Travel Club Phoenix, AZ
Clothes Free International Online Club Oakhurst, CA
Clothing Optional Home Network Travel Club Phoenix, AZ
DeAnza Springs Resort Destination Club Jacumba Hot Springs, CA
Front Range Naturists Travel Club Boulder, CO
Glen Eden Sun Club Destination Club Corona, CA
Hawaiian Naturist Park Destination Club PĀHOA, HI
Laguna del Sol Destination Club Wilton, CA
Las Vegas Bares Travel Club Las Vegas NV
Las Vegas Naturists Travel Club Las Vegas NV
Le Club Travel Club San Diego, CA
Lupin Lodge Destination Club Los Gatos, Ca
Mohave Sun Club Travel Club Lake Havasu, City AZ
Mira Vista Resort Destination Club Tucson, AZ
Mountain Air Ranch Destination Club Indian Hills, CO
Northern California Exposure Travel Club Sacramento, CA
Olive Dell Ranch Destination Club Colton, CA
Olympian Club Travel Club Riverside, CA
Pacificans Travel Club Corona CA
Roadrunner Naturists Travel Club Albuquerque, NM
Sequoians Destination Club Castro Valley, CA
Shangri La Ranch Destination Club New River, AZ
Southern California Naturist Association Travel Club Calabasas, CA
Southern Utah Naturist Society Travel Club St. George, UT
Sun Tree Travel Club Travel Club Las Cruces, NM
Swim Free Hawaii Boat Charter Destination Club Hawaii, HI
Wasatch Naturists Travel Club South Salt Lake City, UT