Glen Eden's "Dare To Be Bare" Nude 5K
It is that fun time of year again for our 7th Annual "Dare To Be Bare" Nude 5k here at Glen Eden Sun Club. Once again we are very excited to gear up for this challenging, yet fun run. Race day is June 4th, 2022, at 9:00 a.m. The Race WEEKEND starts on Friday so don't delay, as our maximum limits are met each year. This is a great mix of serious competitive runners and those who just want to have fun joining in on a new and exciting experience. You can just walk the course with your friends because it's not just about the race. It is also very much about the people who make Glen Eden such a wonderful resort.


Sign up today at RaceWire | GLEN EDEN'S DARE TO BE BARE NUDE 5K

The 2022 motto is Pay for the Day.....Stay for the Weekend:


As a registered runner, you will enjoy FREE Friday through Sunday dry camping and FREE gate fees. You can enjoy the beautiful grounds of Glen Eden and everything it has to offer. Entertainment includes Friday and Saturday live bands and the DJ dance party on race day. In addition, enjoy our 2 NEW pools, the new upper lawn sports viewing area, BBQ pavilion, and the Sunshine Café for meals, snacks, and drinks. Participate in hiking, tennis, volleyball, pickleball, yoga, Zumba, or any of our numerous activities offered here at Glen Eden, or just relax and enjoy the weekend. To see a full lineup of activities visit our website calendar at Glen Eden Sun Club Southern California's Premier Nudist Resort Corona

WHAT'S INCLUDED IN REGISTRATION:
- Chip-timed run/walk with a participation medal + water stations
- Age group medals 3 deep & trophies for overall male/female finisher
- Commemorative t-shirt + gift bag
- Continental breakfast
- Beer & wine garden
-FREE camping

NEW** If you have family or friends who are coming with you for the weekend, and are not registered race participants, they can register on Racewire as a guest for only $20.00!

All registrants, racers, and guests are expected to abide by nudity rules while enjoying the club.

Glen Eden Sun Club is a nudist resort for all seasons. It is 150 acres of paradise nestled in a canyon at the foot of the Cleveland National Forest and is surrounded by the natural beauty of the Temescal Valley. Glen Eden celebrates the opportunity to recreate and have fun free from the burden of clothes. It is what makes us so special, and we invite you to give it a try. Everything feels better sans clothing; swimming, sunning, and running.


Whether you are new to being bare or are a returning bare runner, we look forward to making your visit something special you will always remember. We know your perspective will change for the better.
Pay for the Day and Stay for the Weekend
Naked truth revealed about gathering of 30 nude women in Perth's CBD
Commuters in central Perth were taken aback on Tuesday afternoon when a group of 30 stark naked women gathered near a busy intersection.

The group converged in heart of the city on St Georges Terrace during peak hour, sending social media users into a frenzy and prompting many theories online.

However, it was soon revealed the women were participating in an art project to promote body positivity and female empowerment by photographer Lauren Crooke.

Ms. Crooke told Nadia Mitsopoulos on ABC Radio Perth the nude run was an attempt to "create beautiful artwork" but also make a political statement.

"We do group nude shoots around Western Australia," she said.

"We raise money for women's charities, help women who are attending feel really powerful and take back their bodies. I also get to create work for me as an artist."

Ms. Crooke said the inner-city shoot took the idea to a "different level".

She said they had made requests of several private organizations to host the women and do the shoot on their premises.

"We were declined repeatedly, by I guess, the men in suits who didn't want to be associated with our artwork, and what we were doing when we tried to do it at more private venues," she said. Read more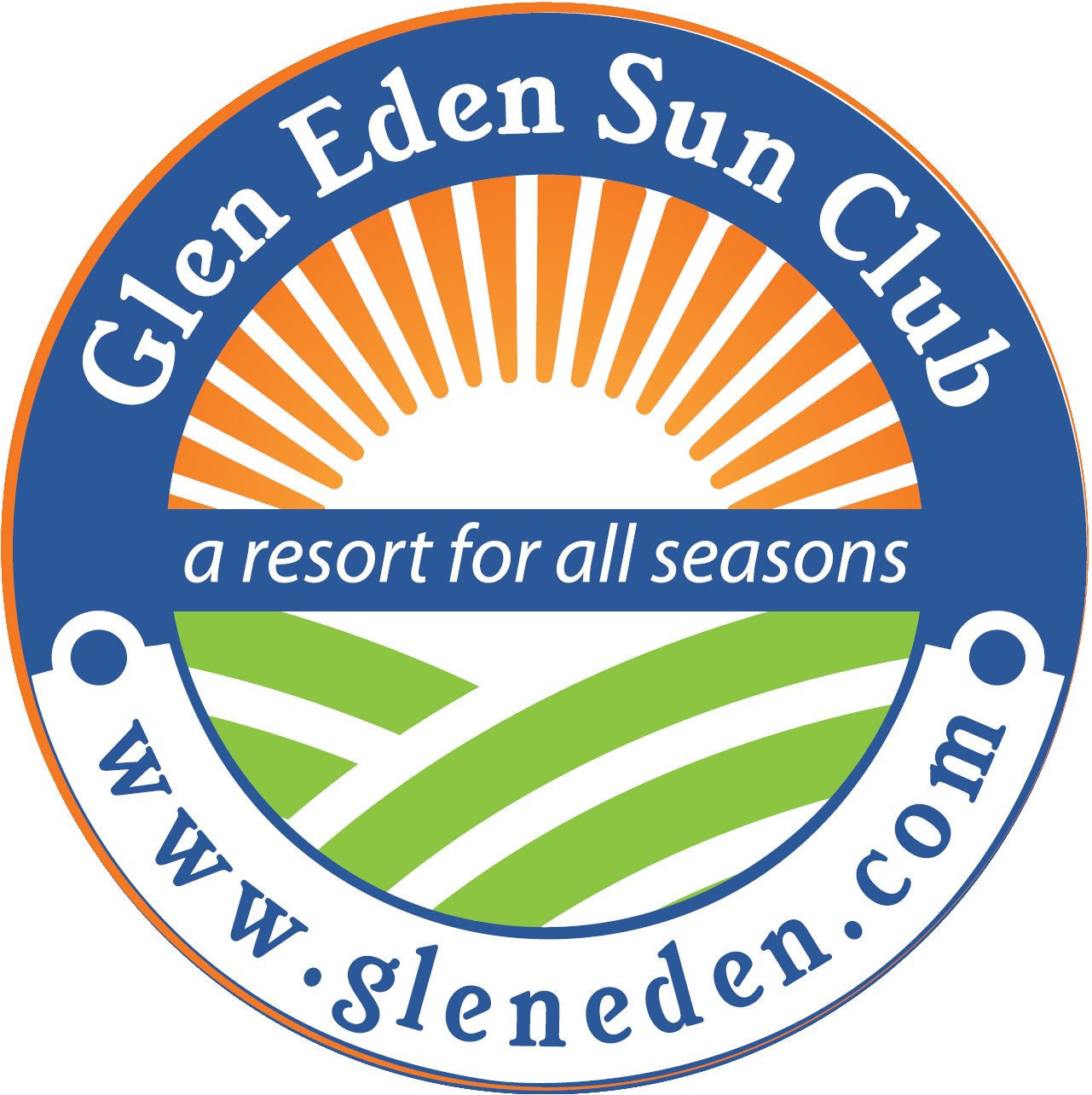 Bates Director Records Video For Internet Project
Last January, Gary Mussell, past president of AANR-West was interviewed by videographer Jamie Cawelti in his capacity as Director of Friends of Bates Beach near Santa Barbara, California.

This interview is now available on YouTube at: https://youtu.be/vxZlO3qPhFs.

The 55-minute discussion covers a wide range of topics related to social nudity in general, the free beach movement, and issues related to maintaining positive relationships between beachgoers, law enforcement and local politicians who are loathed to make nude beaches officially legal.

Mussell discusses the group's fifteen-year effort to reach a verbal agreement with officials to set aside a clothing-optional section of the beach. The interview covers the group's $2 bill marketing campaign that gave them visibility with local businesses, their participation in the local chamber of commerce and beach cleanup days and having an information booth at community events and festivals.

Eventually, the interview will be part of a longer documentary Jamie is putting together about nude beaches and body acceptance. See more
"When I free my body from its clothes, from all their buttons, belts, and laces, it seems to me that my soul takes a deeper, freer breath." —August Strindberg
Lupin Bare-to-Breakers
The Lupin Bare-to-Breakers Bus Rides again! We will be heading to downtown San Francisco early in the morning of Sunday, May 15, to participate in the 2022 Bay-to-Breakers run. The cost is $45 per person.

The race starts at 8 am, so we will leave Lupin sometime around 6:30 am to make sure to have enough time. However, anyone who is not running the actual race course is probably in one of the carrels that won't leave until 8:30 or after. Expected time of arrival back at Lupin will be after noon but before 2 pm. That will give us a little time to enjoy the after-race festivities, but still get back to Lupin for a great rest of the afternoon.

Hope to see you there!
Creek County is home to the largest nudist park in Oklahoma
By Michelle Linn, FOX23 News

DEPEW, Okla. — Clothing-optional: Oaklake Trails Naturist Park boasts that it the largest, family-friendly nudist resort in Oklahoma and one of the largest in the country, with its several hundred members living on more than 400 acres.

The park offers swimming, hiking, camping, Frisbee golf and almost any other outdoor activity... all things you are free to do free of clothes.

"Nudity doesn't have to be sexual. Nudity is the body that our creator gave us and there's not a reason to be ashamed of it and it's unfortunate that people tie sex to that gift," resident and chairperson at Oaklake Trails, Diana McCalment, explained.

McCalment and her husband Ray are among the 60 residents who live at Oaklake full time.

"It's just freeing! When we have to be in the textile world, we can't wait to come home and shed our clothes and just feel wonderful," Rendy Garello, another resident, said.

The common feeling at this park: no judgement.

"They know they will never ever be judged because of their bodies. People here care about who you are, not how you look, and that's a rare gift in today's society that we treasure," McCalment says.

That means on cooler days you may see the residents in clothes. The park is not solely about nudity, its about being free and comfortable, however that may look. Read more
"There is nothing in all the world more beautiful or significant of the laws of the universe than the nude human body." —Robert Henri
DeAnza Springs Resort
DeAnza Springs Resort member and friend of the property Clint Soulek has been giving our trails a little extra attention for the past few weeks. Make sure to head out into the hills next time you're here and take advantage of his thoughtful artistry as you appreciate everything that is blooming after the recent rains!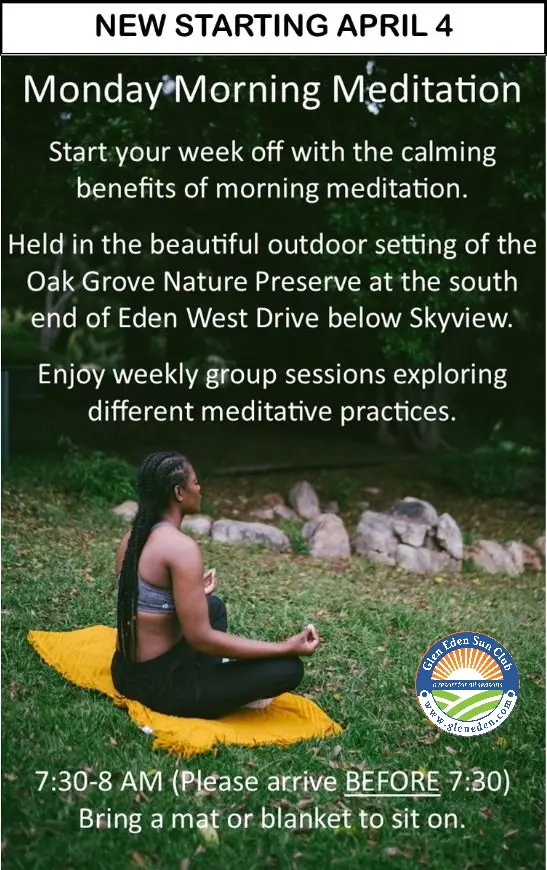 Come stay with us! Book one of our yurts for a glamping experience, or a tent site if you like to be closer to the great outdoors, by calling the Lupin office at (408) 353-9200.