AANR West: Supporting Our Members And Our Clubs
AANR West is a coalition of about thirty clubs. That means you choose the amount of clothing or lack of it that you wear. No judgments here! We want you to enjoy our events and activities without worrying about what you're wearing or how your body looks. It's all about body confidence.
According to a 2015 Zogby poll of American adults, 35% had gone skinny dipping at least once, and a whopping 73% believed individuals should be able to enjoy nude sunbathing at a location designated for that use.
We agree! You have rights over your body, whether its choosing to take a swim au naturel, play tennis or go on a hike. As a clothing-optional nonprofit organization–501 (c) 7, AANR West (American Association for Nude Recreation, Western Region) advocates for nudity and nude recreation in appropriate settings. We organize social events for our members. We educate and inform our members and those in the greater community about our way of life. Begin living a freer life. Call us today and find out how you can start enjoying a world of family-friendly nude recreation.
If you haven't experienced the pure freedom of reading, hiking, bicycling, swimming, sunbathing or just being in the nude or have and want a safe environment in which to practice your way of life, AANR West is here for you. Our events are focused on good, healthy family fun.
AANR West provides education to our members about the areas where they can pursue their activities out of harm's way, the legislation that may affect them and what their rights are. We also reach out to the greater community, many who view nudism or clothing optional groups as outcasts.
"The key to being Naked is not just about taking your clothes off … It's about seeing, feeling and acknowledging every inch of your skin as a holy temple."
Stephanie McManus
AANR West Club Highlights
AANR West 2022 Meetings
Virtual Spring Board Meeting Mar 19th at 9 AM
Summer Festival at Glen Eden Sun Club June 3rd, 4th & 5th
AANR-West Convention at Laguna Del Sol July 28th-31th
Fall Festival at Shangri La Ranch Oct 8th & 9th
Keep up to date with the latest happenings at AANR West, click the button to read our monthly newsletter.
Not getting the AANR West monthly newsletter? Sign up here.
Club Event Highlights
Click on any image for a larger view.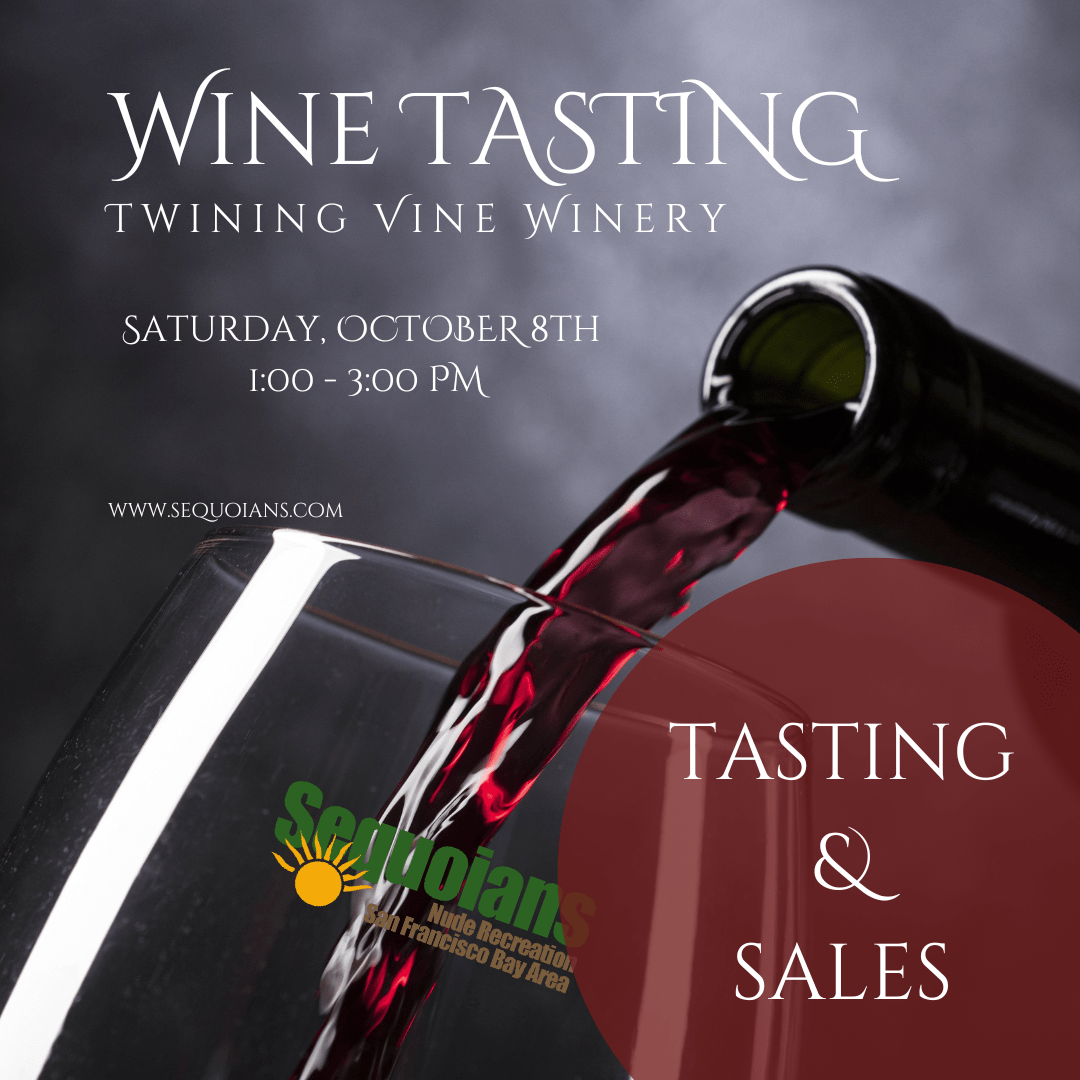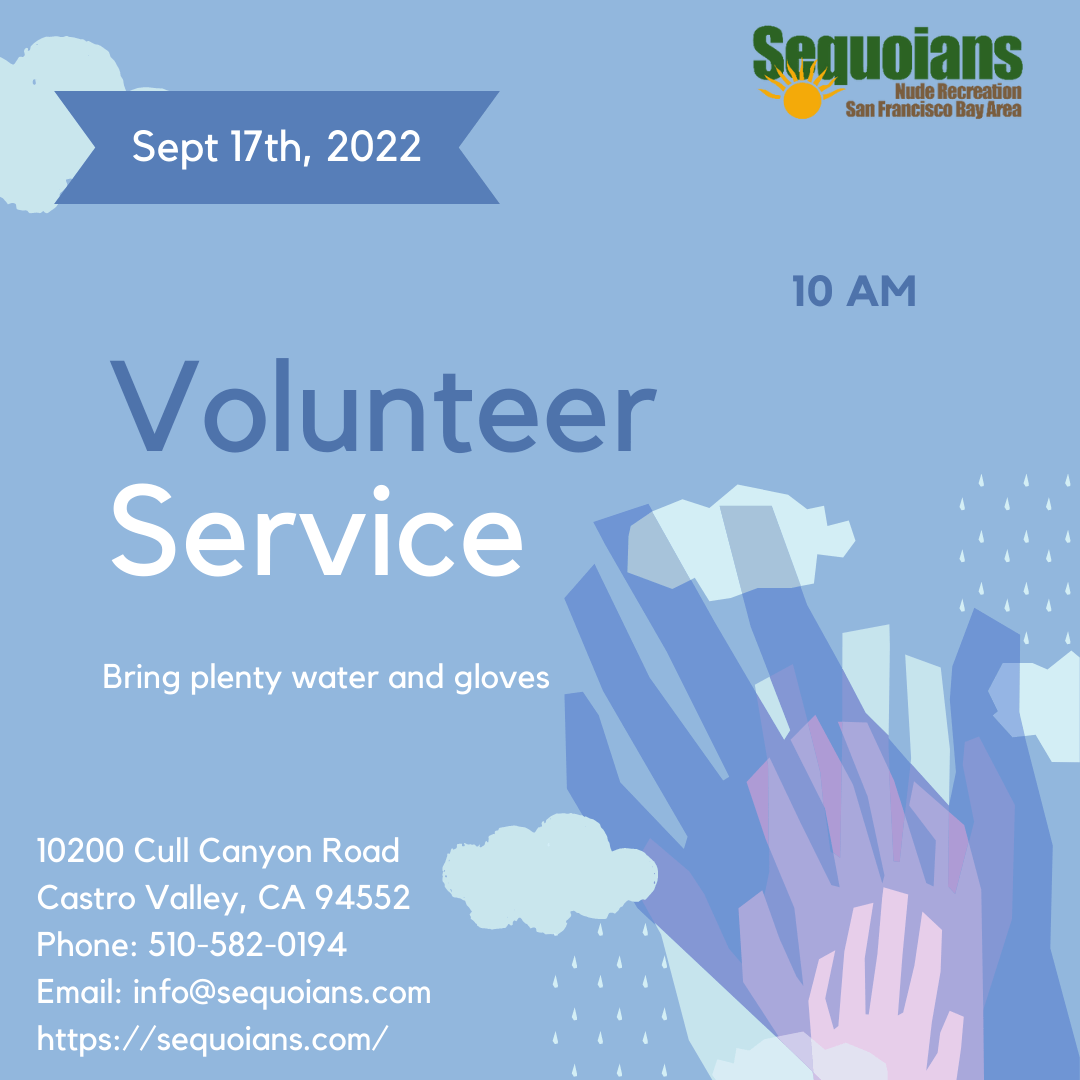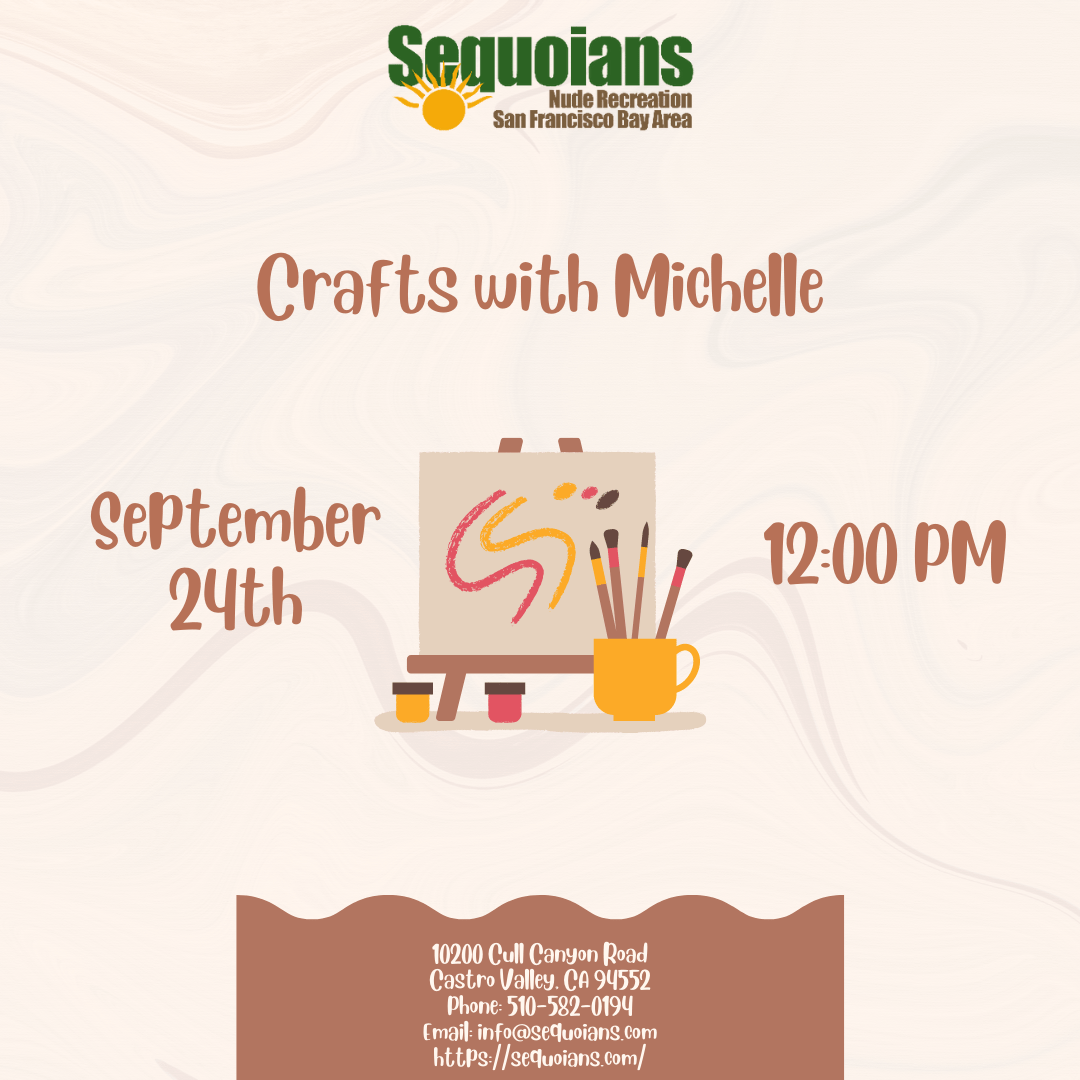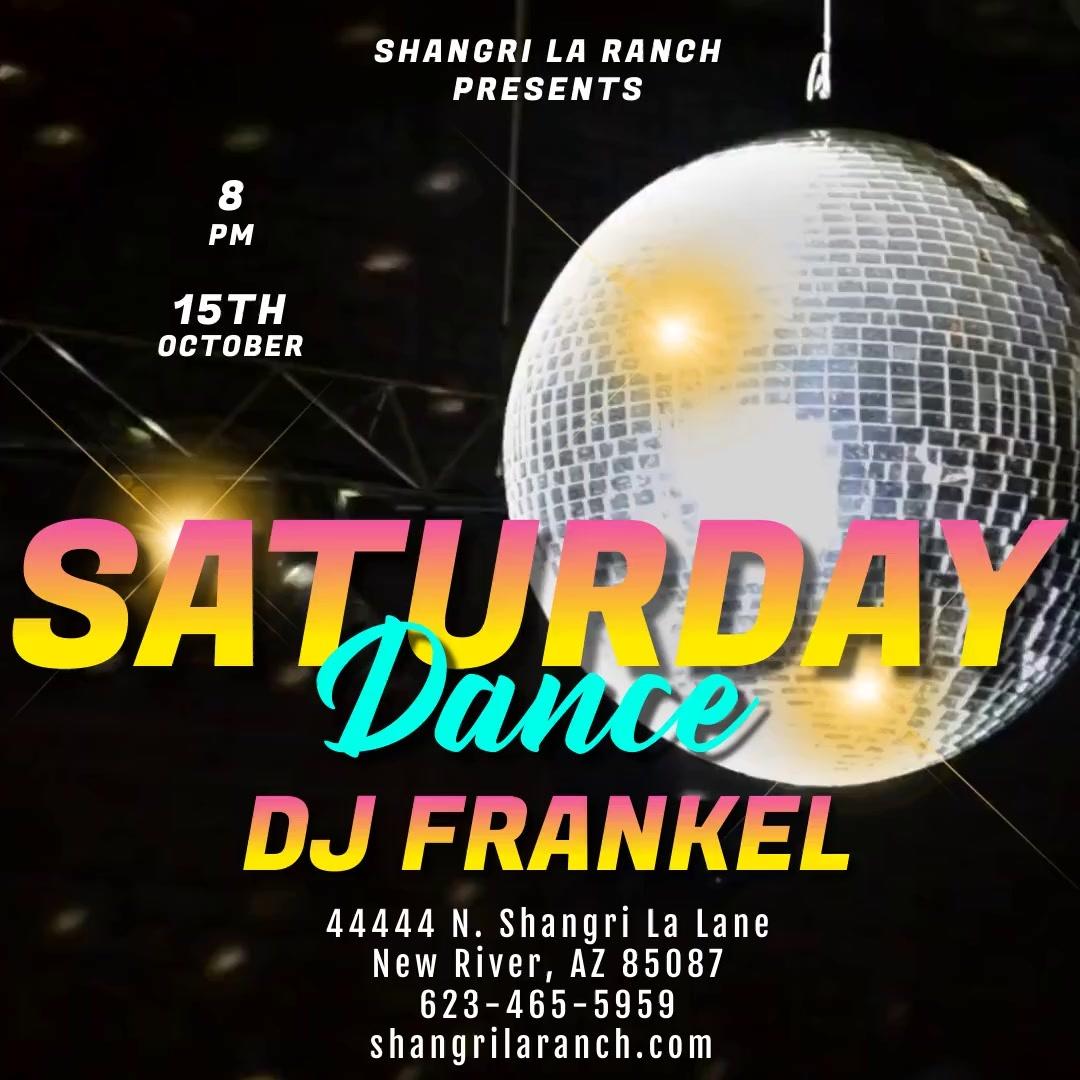 We Call Ourselves a Lot of Names
But nudist colony or nudist camp haven't been correct descriptions for decades. Our organization now prefers terms such as nudist clubs, parks or resorts. We refer to ourselves as naturists, nudists, members of clothing optional organizations, who believe in top freedom, social nudism, family nudity and other basic human rights.
Find your true self at an AANR West Club.
Feel the Freedom!